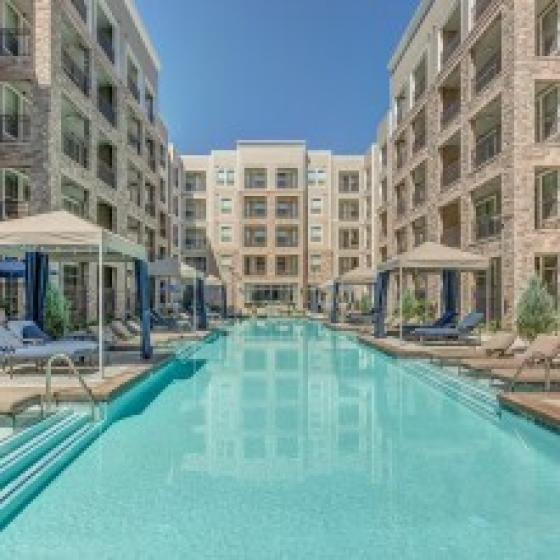 213 West Civic Center Drive
Sandy,
UT
84070
phone:
(801) 823-8196
Send us an email
Thanks for Your Interest!
We can't wait to share The Park at City Center experience with you in person. Please send us a message or call 801.823.8196 and a member of our team will be in touch.